FEATURED INVESTMENTS
Early backers of household names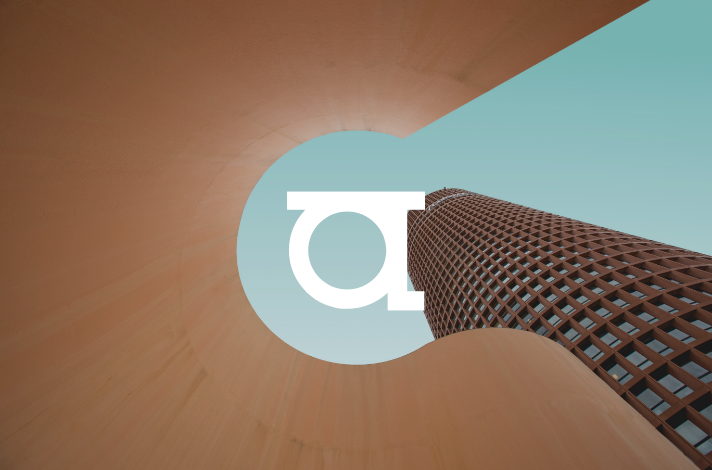 ABOUT US
Inventus to Athera
Our transition is symptomatic of the runaway growth of the Indian start-up ecosystem and, in particular, our two core constituents (LPs and entrepreneurs).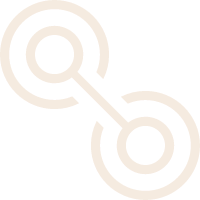 Empathy
Founder-friendly VCs who walk the (frequently) lonely, wobbly path with our entrepreneurs.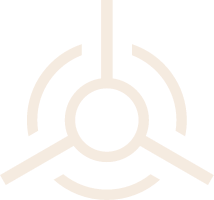 Back Sustainable Businesses
That thrive even post our association.

Delayed Gratification
Our DNA and a value we share with our entrepreneurs.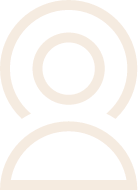 Objectivity
Transparent, unbiased interactions with our entrepreneurs.
Stay on top of our adventures at Athera.
TESTIMONIALS
Founders speak
"Athera (then Inventus) is thoughtful and friendly. Just the kind of people an entrepreneur wants on their board."
"More than any other VC we've met, Athera (then Inventus) understood our business. They just get it."
"Athera (then Inventus) team stands out in how grounded they are. They don't chase "flavours of the year" but go for real companies and founders."
"Athera led our Series A as well as Series B round. Their crucial advice at every step has helped us expand from 15 to 40 countries, and go from 250k users to 1 Mn."
"Humbleness, A Partner, and Trust", comes to my mind when I think about Athera."
"It's been a pleasure working with the Inventus team ever since our first interaction with them. They have been no-nonsense, fast-moving, incredible supporters."
"The Inventus team walks the talk about being entrepreneur friendly. They bring in tremendous experience with scaling technology companies that have helped shape our critical successful decisions."
Helping build everlasting brands INSIGHTS
Athera and portfolio companies in the news