INVESTMENT APPROACH / STRATEGY
Early-stage & tech-first startups
We back passionate entrepreneurs who leverage technology to resolve significant friction points for enterprises / society at large. Our playground is the diverse Indian tech start-up community.
We partner in the early stages (Seed to Series A) and look to support them in two, or more, subsequent rounds. We look to be true companions, while dispassionately assisting our Founders navigate their entrepreneurial journeys (by staying out of the way, at times!).
ABOUT US
Inventus to Athera
At our inception as Inventus India in 2008, the backdrop was nascent - Internet penetration was <5% and the early adopters were just beginning to consume offerings from consumer Internet/enterprise software startups. 90%+ of the funds deployed in India VC were from the US / overseas.
Cut to today, the ecosystem is well past the inflexion point with the number of Unicorns having crossed 100. Indian entrepreneurs, family offices and some institutions are keen to partake in the widespread growth in private markets. All in all, an ideal environment to evolve into an India-centric VC firm.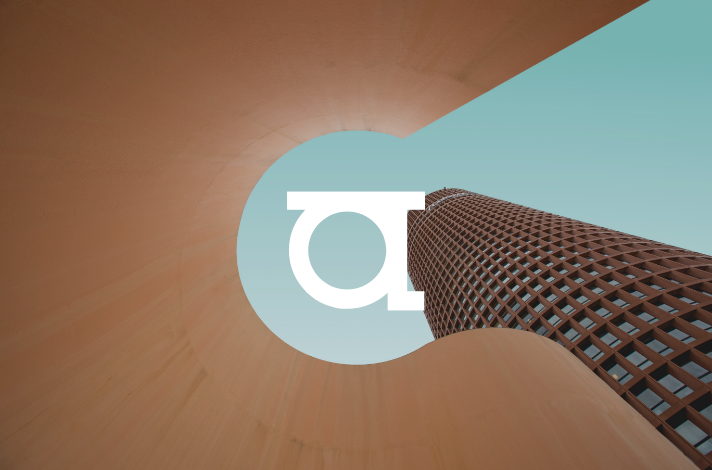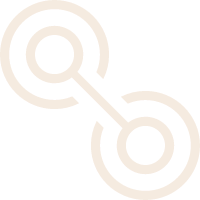 Empathy
Founder-friendly VCs who walk the (frequently) lonely, wobbly path with our entrepreneurs.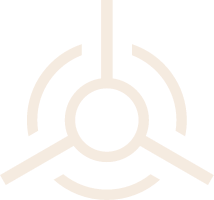 Back Sustainable Businesses
That thrive even post our association.

Delayed Gratification
Our DNA and a value we share with our entrepreneurs.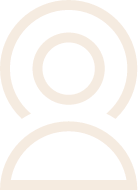 Objectivity
Transparent, unbiased interactions with our entrepreneurs.